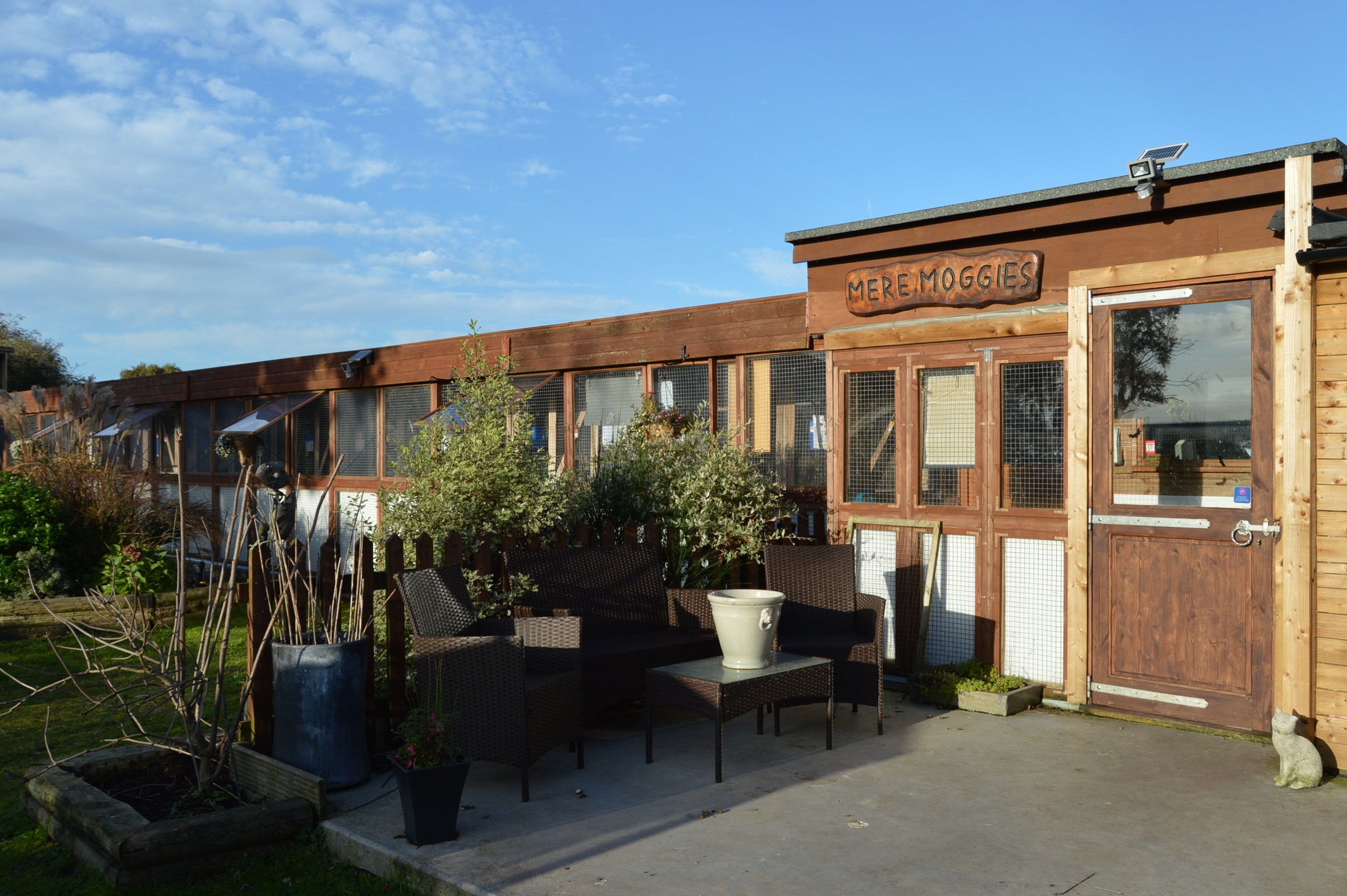 Mere Moggies
Cattery of distinction
About Us
Mere Moggies is an exclusive development situated in Rode Heath, South Cheshire incorporating the very latest in animal pen design to ensure the highest possible standards of comfort, hygiene and animal welfare. Amanda, who served as an RSPCA inspector for 17 years, understands feline care with a passion.
All pens are heated and heating is left on for the entire duration of your pet's stay (when required).
Phone
01270 882507
07740 478305
EMAIL
amanda@meremoggies.com
Location
Lawton mere cottage,
Cherry Lane, Rode Heath
ST7 3QX
Hours
Mon - Sun 9am - 11am
5pm -7pm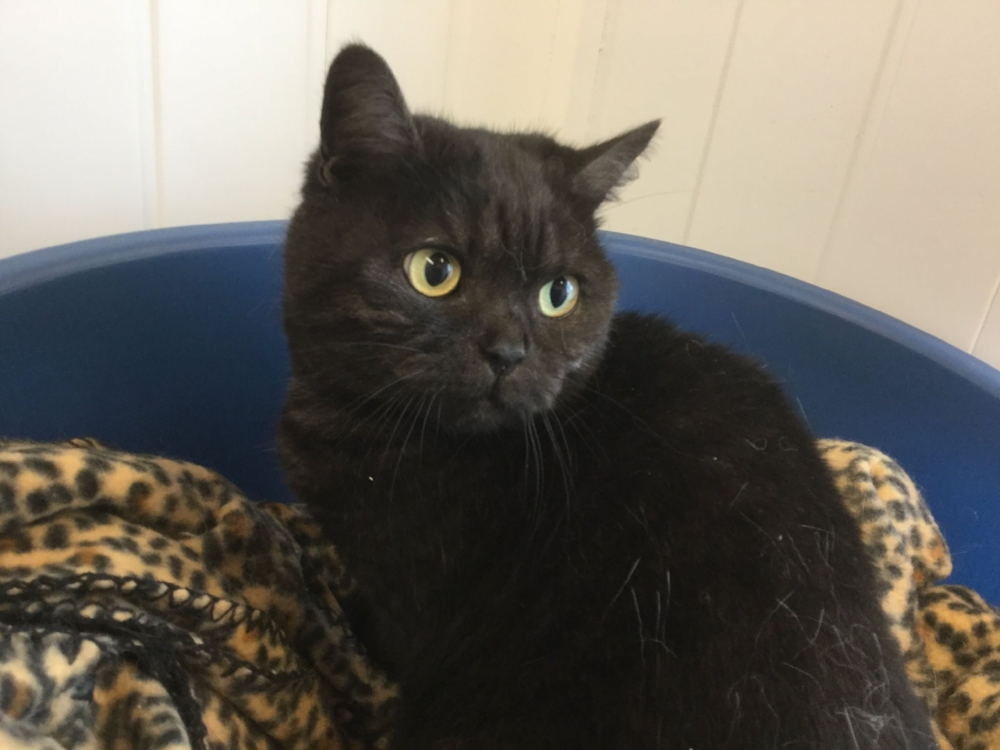 Standard Pen
£11.00 per day single cat / £16 per day two cats.
Balcony Pen
£12.00 per day single cat / £17.00 per day two cats.
V.I.C Pen
£5 per day in addition to balcony pen fees for either single or multi cat occupancy.
Chickens
£2.50 per day.
Home visits - within 5 miles only
Dependent on distance and number of visits required - please ring for price. Price is normally comparable to the cost of cattery-boarding, plus a small charge for petrol.
WHAT TO BRING
Vaccination certificate (which we will keep with your cat(s) during the stay)

Medication

Your cat's favourite toys if you wish

We can provide hygienic pet beds/Vet Bed blankets. However we would encourage you to bring your own bedding as this often makes the cat feel more at home.

Name, address and telephone number of your vet and instructions in "case of emergency"

Optional - details of your cat's insurance if you wish us to act on your behalf

Any Special Dietry food or medication
"Love mere moggies .We have been taking our cat to Amanda for 6 years. We would never dream of going anywhere else.Every bit 5 star accommodation."
"Zap was here for a month over Christmas and he came out a very happy contented cat not sulky as he has done when I have left him elsewhere. Thoroughly recommend Mere Moggies Amanda loves the animals she boards."
"I would not feel comfortable with my cats staying anywhere else.
The Cattery is beautiful, with lovely pens and facilities. Amanda clearly *knows* and loves cats, and what makes them happy and healthy.
My old cat (who is 20 years old) was poorly while we were in holiday, and Amanda looked after him so well. She kept us updated and we knew he was in the safest possible hands. We cannot thank her enough!"
LOCATION
Lawton mere cottage,
Cherry Lane, Rode Heath
Cheshire
ST7 3QX
Use our what3words address:
///glow.cats.majors
Contact Us
Please get in touch with any enquiries..
Phone
01270 882507
07740 478305
EMAIL
amanda@meremoggies.com
FACEBOOK PAGE